Home in the City of Whitehall - SOLD!
This is a great little house for someone who needs just enough space to call their own. There is a lot of the original features that make it one-of-a-kind. It still has all the original wood work. A nice single car attatched garage finished off to store the extras. This house is close to the hospital, county seat, school and downtown. It has a larger than normal city lot so you can add your deck or patio.
Directions:
This house is right off of Hwy 121.
Features:
Property Type:
Residential, Sold
City/State:
Whitehall, WI
School District:
Whitehall
Residential Style:
1-story
Electricity:
Circuit Breaker
18112 Ervin St, Whitehall, WI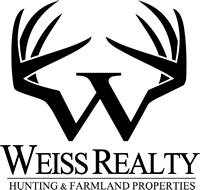 To receive additional information about this property, fill out the form below.